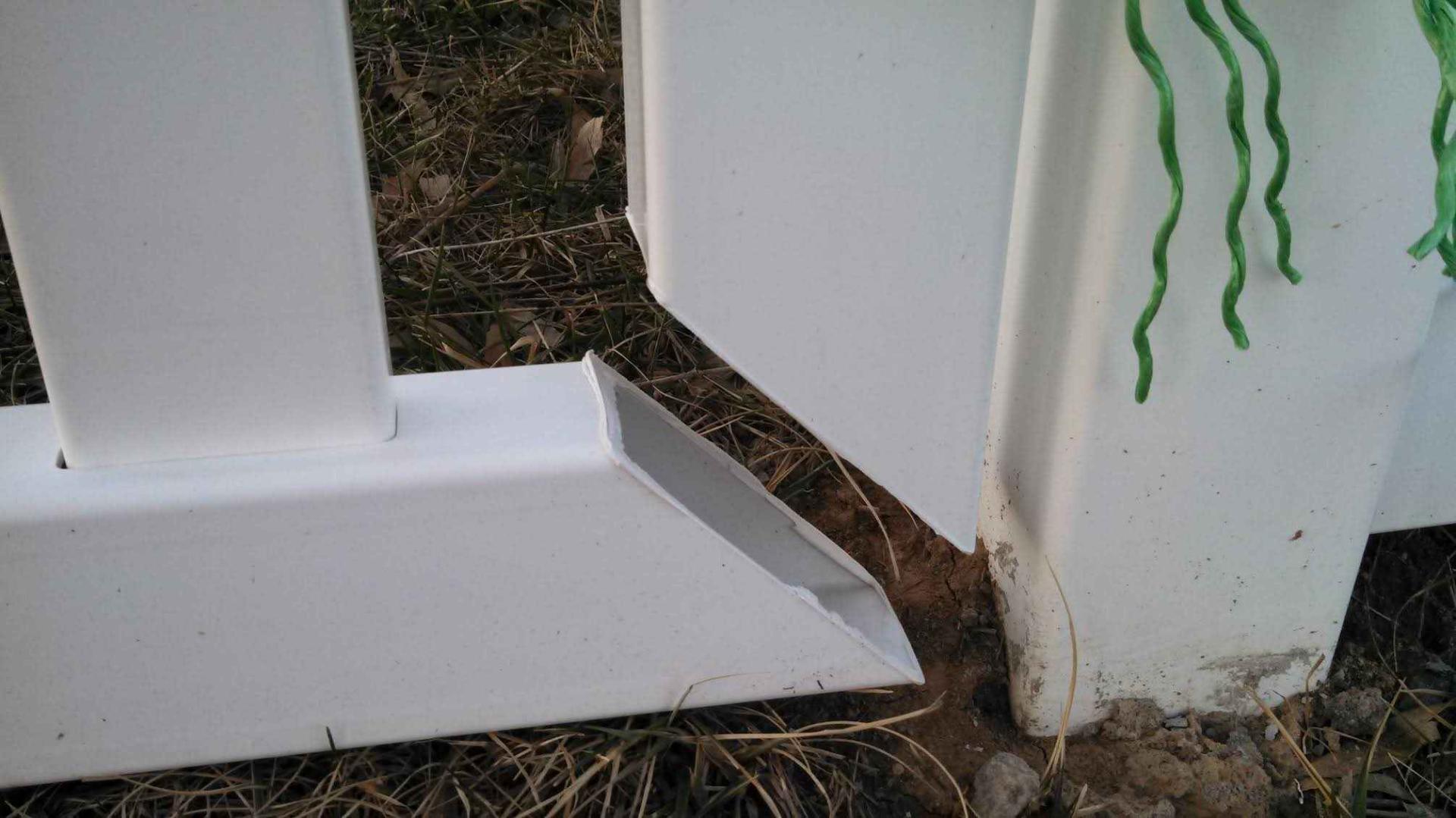 Fence repairs can be very expensive. Below are our top 6 tips for having your fence repaired.
1. Assess the damage before you call a professional. Sometimes repairs are simple fixes that you can do yourself even if you are not that handy.
2. Take close up photos of the sections of the fence that need to be repaired. Then when you go to the store or contact a fence professional, they will be able to quickly assess the materials you need to repair your fence.
3. If the repair is more extensive than you can do yourself, email the photos to 3 fence companies so you can get a rough estimate for your repair. This will save you time and money. Experienced fence technicians will be able to evaluate your project based on your photos, so be sure to submit good quality photos showing all of the damage.
4. If your fence damage is creating a liability (an exposed pool, dogs or children escaping the yard), be sure to communicate that your project is urgent.
5. If you've hired a fence professional to repair your fence, while he's there, be sure to have him assess the rest of the fence for damage to avoid future repair costs.
6. Check your original fence contract for any warranties. Material warranties are handled directly with the manufacturer, although the fence company who installed your fence may assist with the warranty process. If your materials are under warranty, in most cases, you will still have to pay for the labor to remove the faulty materials and install the new materials.
For more information on fence repairs and fence maintenance issues so you can avoid repairs, download our free e-book - Houlihan the Fence Man's Ultimate Guide to Buying A Fence. We are here to serve!