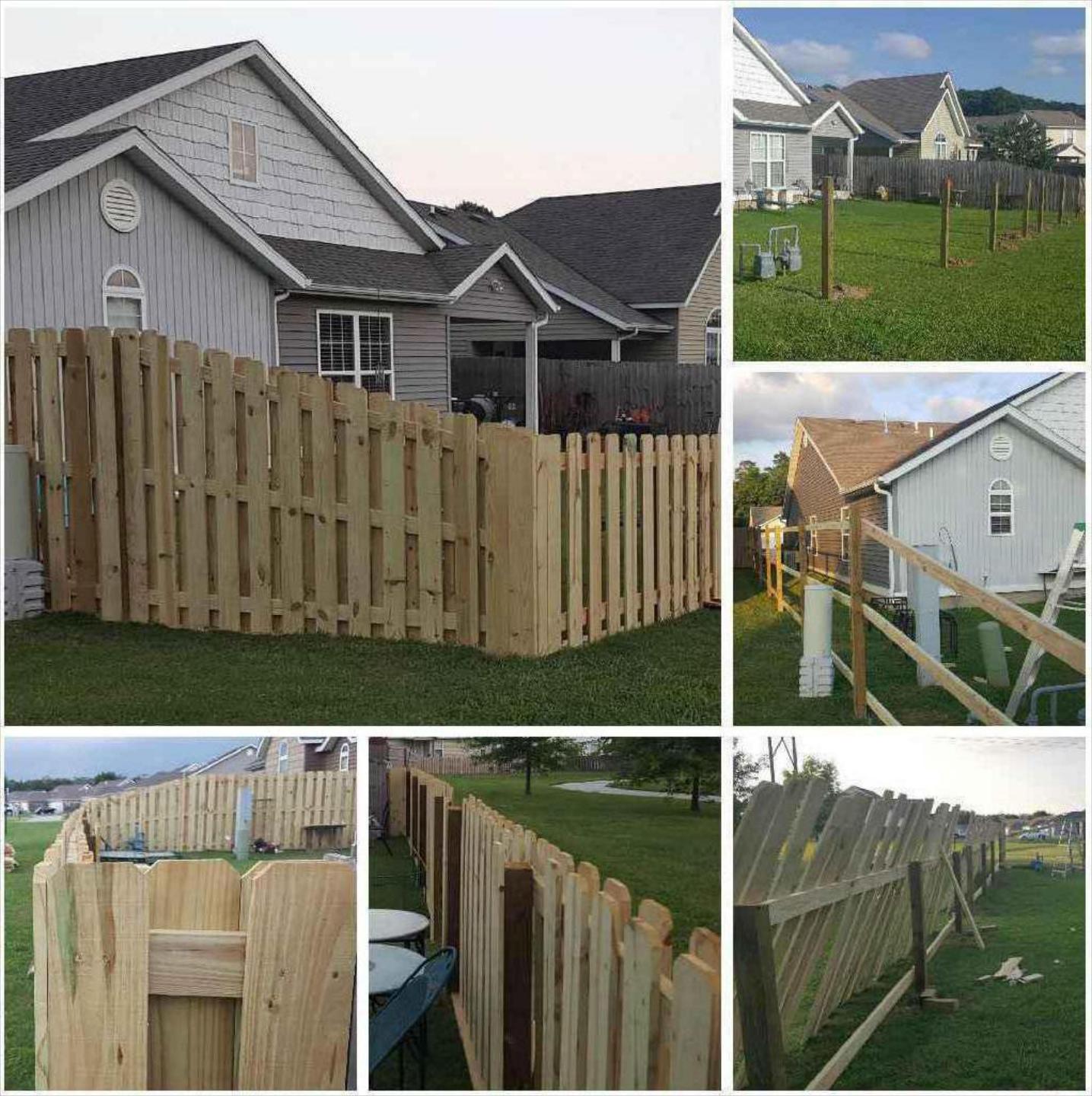 Some homeowners have what it takes to build their own fence - construction skills, tools, the time to dedicate to build the fence and the desire to save money. And while all of those things make a difference, if you want the insider secrets to save time and money while building a fence that will last, it's smart to hire an expert/coach/consultant.
Recently a luxury home contractor reached out to Houlihan Fence, because while he knew a lot about home construction, he hadn't built a fence before. His project wasn't a large one, but there were some challenges, specifically having to build around utilities located in the middle of a fence line. Our lead fence consultant guided him through the project, provided a material list, drawings for dealing with the fence line issue, as well as drawings for the shadow box fence and 2 gates. Our client couldn't believe how much time he saved, as well as money because he bought the correct materials the first time, so no wasted trips back and forth to pick up materials.
If you are considering building your own fence, it's worth a small investment with our consultant to take the hassle out of your project. We can even install the posts only, the most labor intensive part of the project, so just the easier part will be left for you. We have a lot of affordable options for the DIY home enthusiast!