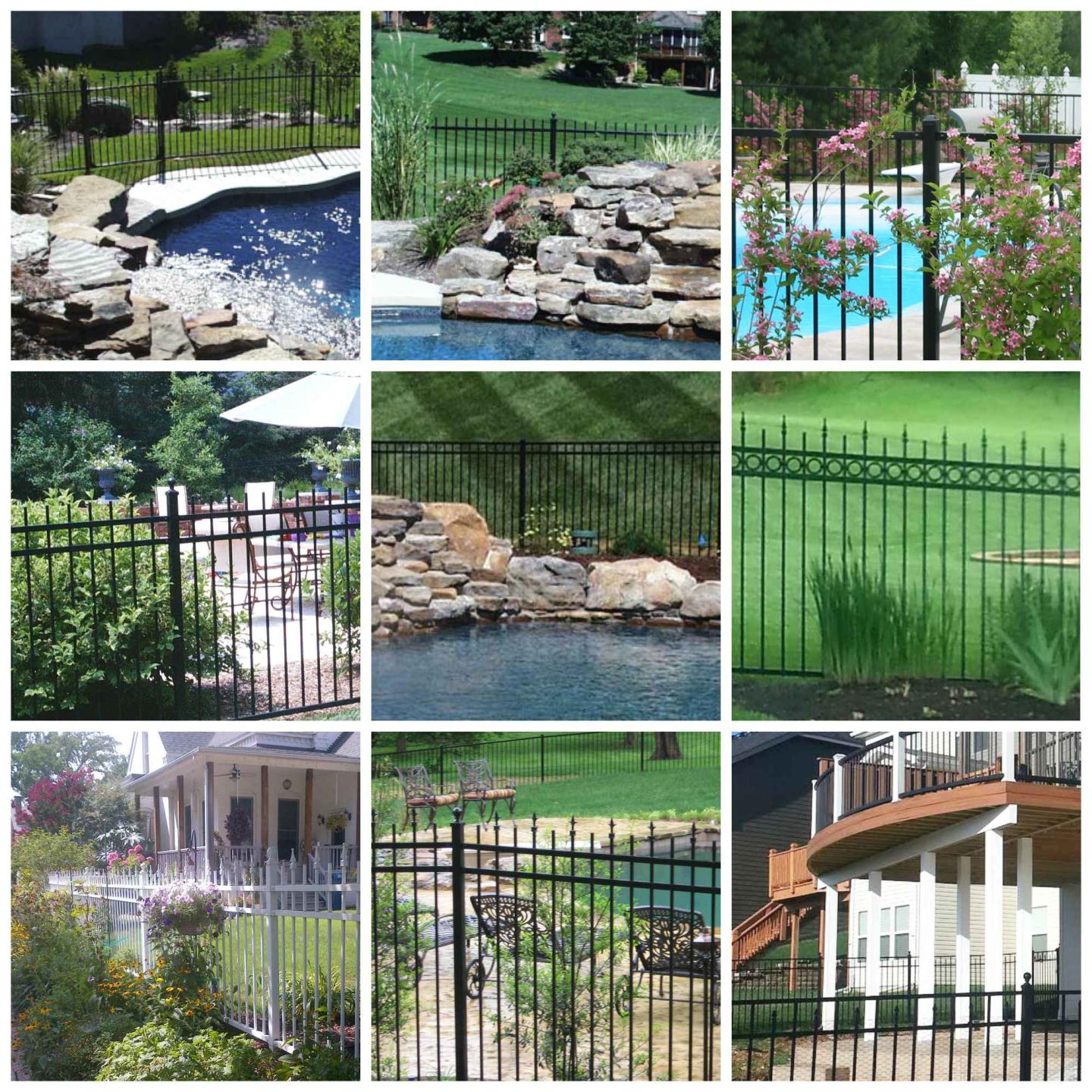 Here are 3 things to consider when deciding whether to repair your existing ornamental fence or invest in a new one.
1 - Are the posts showing signs of corrosion at the base? Are the posts broken or wobbly? Are you having difficulty opening your gate? Is there storm damage from wind or falling debris? If so, in most cases, we can replace damaged sections or even just posts, saving you from buying an entirely new fence.
2 - How long do I plan on staying in my current home? If you will be living in your current home for at least an additional 7 years, it's worth the investment to buy a sturdy new fence. New fences add to your property's resale value.
3 - What is the difference between an ornamental fence versus a wooden picket fence? Wooden fences start losing value immediately after installation because of the required maintenance. They also have a shorter service life with a shorter warranty. Basic 2 rail ornamental aluminum fences are often close to the same price as a wooden picket fence. When you consider the ongoing cost of maintaining a wood fence over the lifetime of the fence, the ornamental aluminum fence is the more affordable option.
At Houlihan Fence, we are here to make sure that we guide you to make the best decision for your family's budget and needs. We offer fence repairs, as well as many styles and materials for a wide variety of options. Ornamental aluminum, ornamental steel, wood, vinyl or chain link, we have it all! We are St. Louis' choice for quality plus timing!